Homepage EN
Teaser Summary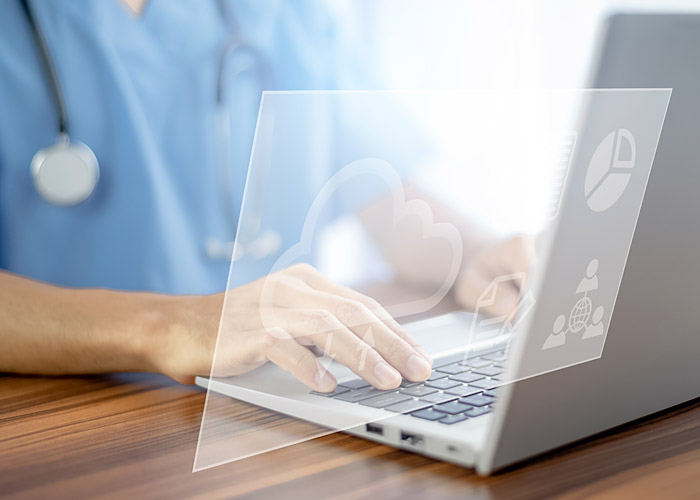 This investment teaser under the transaction name: lelissa, is a first anonymized document to present a Clinical Software that is specifically developed for the nursing sector.
This robust software offers valuable solutions to nursing homes, elderly homes and follow-up care centers, clinics or departments to document and improve the care processes, and cover all necessary administration of the patient data. It also can be used for mobile care.
The software is successfully in operation and has been steadily developed and upgraded throughout this time. It currently covers all needs and requirements of the Nursing facilities. The development and upgrade was done jointly with the leading medical universities and clinics in Austria and based on the user feedback over the time and therefore carries valuable know-how of the nursing systems and processes.
The software is currently fully implemented in 10 medical facilities in Austria and has a positive free cash flow and steady profit.