Homepage EN
Market Need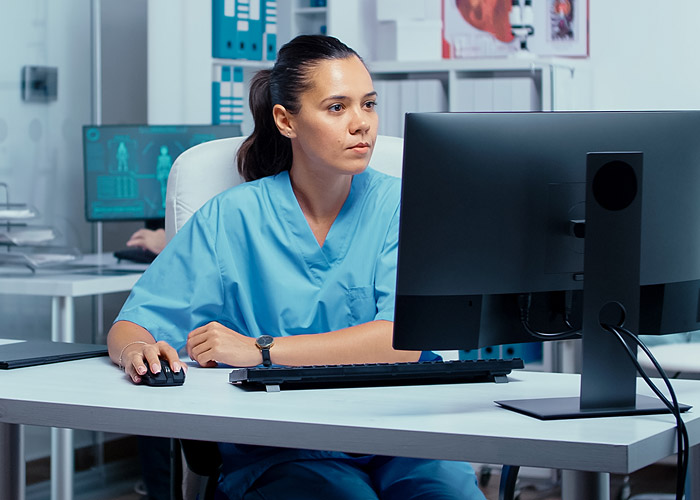 Nurses have a pivotal role in the healthcare system and their importance will only increase in the future.
With the market shifts like rising need for patient data and technological advancements, current market indicators suggest a great need for the digitalization of the nursing sector.
That is why it is crucial to create an environment where nurses have access to the right digital tools to deliver best care to patient while increasing effectivity of the medical facility.
The global demand for the nursing care homes will only increase in the future due to the ageing population.
Approximately 962 million people over the age of 60 (silver generation) live in the world today. By 2050, this number is estimated to skyrocket to 2.1 billion.
Silver Generation Global Market Value is estimated to be $ 15 trillion.
Market data suggest rising opportunities for nursing software, connected homes improving elderly mobility, remote assistance to support autonomy and interaction, and solutions to increase the health and wellbeing of the silver generation.
Source: Multisource