Nursing Software for Documentation – Planning – Quality Management
M&A opportunity in a powerful standard software product
Teaser Summary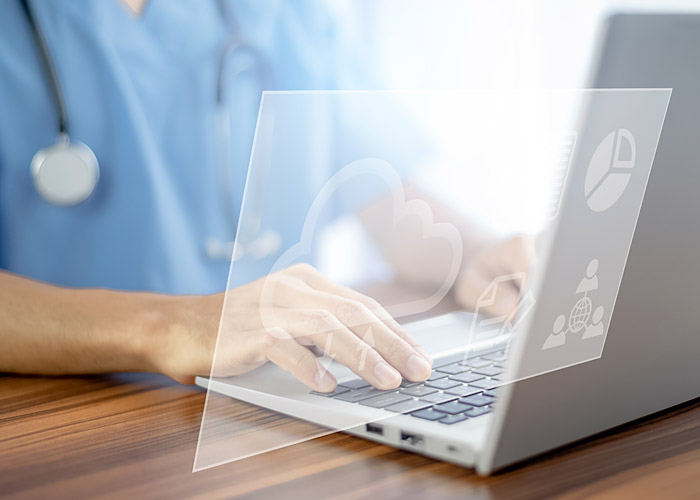 This investment teaser under the transaction name: lelissa, is a first anonymized document to present a Clinical Software that is specifically developed for the nursing sector.
This robust software offers valuable solutions to nursing homes, elderly homes and follow-up care centers, clinics or departments to document and improve the care processes, and cover all necessary administration of the patient data. It also can be used for mobile care.
The software is successfully in operation and has been steadily developed and upgraded throughout this time. It currently covers all needs and requirements of the Nursing facilities. The development and upgrade was done jointly with the leading medical universities and clinics in Austria and based on the user feedback over the time and therefore carries valuable know-how of the nursing systems and processes.
The software is currently fully implemented in 10 medical facilities in Austria and has a positive free cash flow and steady profit.
Lellissa Transaction Highlights
Stabile Standard Software for nursing documentation, planning and quality management
Rapid global market expansion of nursing informatics because of ageing population
Fully developed solution (V.4.) in operation in several nursing facilities
Multi-client IT-nursing tool as standalone solution with interfaces to all types of medical and commercial software
Perfect strategic fit forhealthcare providers, IT providers and industries related to nursing and silver economy
Positive cash flow of the entire business
Easy to adapt for the european MDR and for multilingual use
The transaction volume is expected in single digit million units
Seller is an SME and aims to secure continuity and accelerate growth and international roll out of the software product
After the M&A process, the key technical know-how remains available
Key Lellissa Advantages
Vast Experience
Market experience through continuous product development, design thinking and market feedback.
Multi-disciplinary network
Developed together with the leading expert teams of the Medical Universities and University Clinics in Austria.
Complex Software Solution
Highly developed software system which can be used on an international scale just with small adjustments.
Integrated Mobile App
Enabling seamless experience and simple access to the software.
Highly Scalable
Lellissa can be operated from small nursing homes to large hospitals.
Reputable Customers
At the moment, 10 Austrian reputable nursing facilities are using this software based on paid service contracts.
Healthcare Facilities
Lellissa is highly fl exible and scalable and can be used in different healthcare setting, regardless of the size and scope of the facility. Below we showcase key medical facility types that can benefit from this software solutions.
Nursing Homes
Elderly Care
Follow-Up Care
Versatile Applicability
The system can be used as a stand-alone nursing documentation system for elderly care homes, nursing homes and senior care centers. The advantage of this software is that it covers the whole IT infrastructure in those facilities including mobile app solutions for home care of the patients.
On top, this software solution can be used as an extension to the current Hospital Information System (HIS) supporting the nursing processes within the medical facility.
Stand-alone nursing documentation system for nursing care facilities
App System for mobile nursing
Extension to the current Hospital Information System (HIS)
Functionalities of Lellissa
More than 100 standard reports and evaluations
Interface for creating your own evaluations
Possibility to define and implement biographies and assessments yourself (PDF or Word)
Full configurability by the user himself
Archive for external documents
Additional appointment system
Data Export and backup
Includes all required standardized and individual interfaces to external systems
Data Import from External Systems
Data Import for medication
Import interface for laboratory findings
Data collection with Android devices
Simplified recording of messages
Billing module
Staff training management
Key Technical Advantages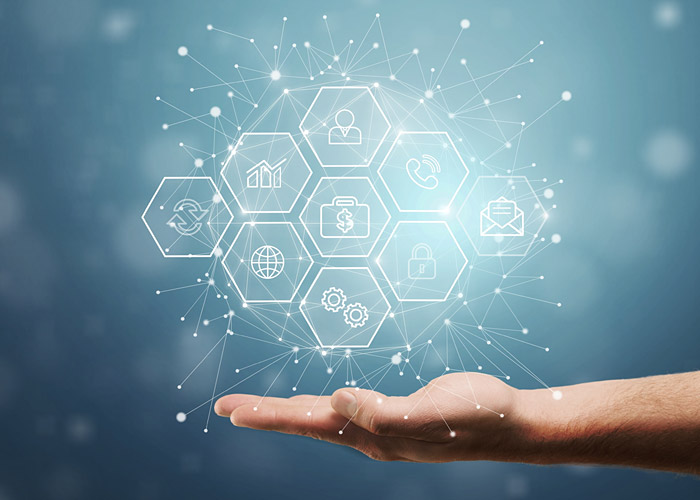 From the technological stand point, lellissa software is robust and developed to match current and future nursing needs. Below, we present you key technological advantages of the software.
Installation on
single-user systems
Maximum
Security
Multi-Client
Capability
Precise definition
of individual rights
Stakeholders Behind Lellissa
Software Company
The company that developed this solution specialises in software products exclusively for the healthcare sector.
Through their in-house research and scientific cooperation, they became the market leader for statistics-based quality assurance software in Austria. Their software is characterised by high practicality, robustness and flexibility.
Medical Provider
This software has been developed together with the expert team of one of the leading medical providers in Austria.
This software was implemented to match current needs of the nurse professionals working in the medical facilities. This was done through setting up interdisciplinary teams and sharing the expertise and know-how from the clinical setting.
Medical University
Lellissa has been developed also together with one of the leading and most prestigious medical universities in Austria.
The involvement of their expert team of researchers enabled this product to be superior also from the academic stand point.
Lellissa is winner of the Innovation Award of Upper Austria.
Market Need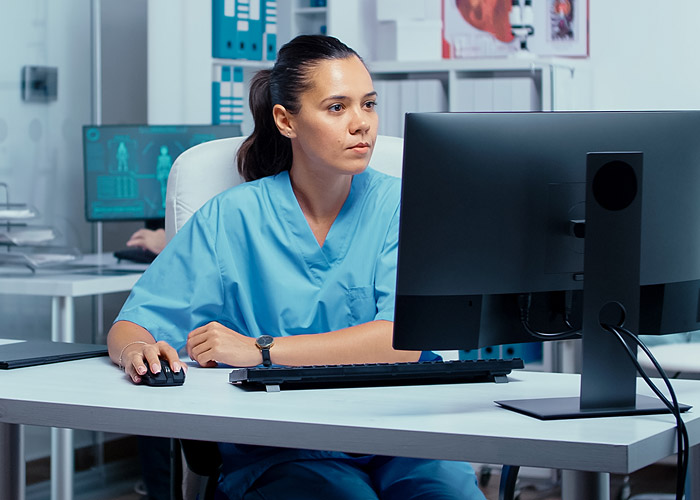 Nurses have a pivotal role in the healthcare system and their importance will only increase in the future.
With the market shifts like rising need for patient data and technological advancements, current market indicators suggest a great need for the digitalization of the nursing sector.
That is why it is crucial to create an environment where nurses have access to the right digital tools to deliver best care to patient while increasing effectivity of the medical facility.
The global demand for the nursing care homes will only increase in the future due to the ageing population.
Approximately 962 million people over the age of 60 (silver generation) live in the world today. By 2050, this number is estimated to skyrocket to 2.1 billion.
Silver Generation Global Market Value is estimated to be $ 15 trillion.
Market data suggest rising opportunities for nursing software, connected homes improving elderly mobility, remote assistance to support autonomy and interaction, and solutions to increase the health and wellbeing of the silver generation.
Source: Multisource